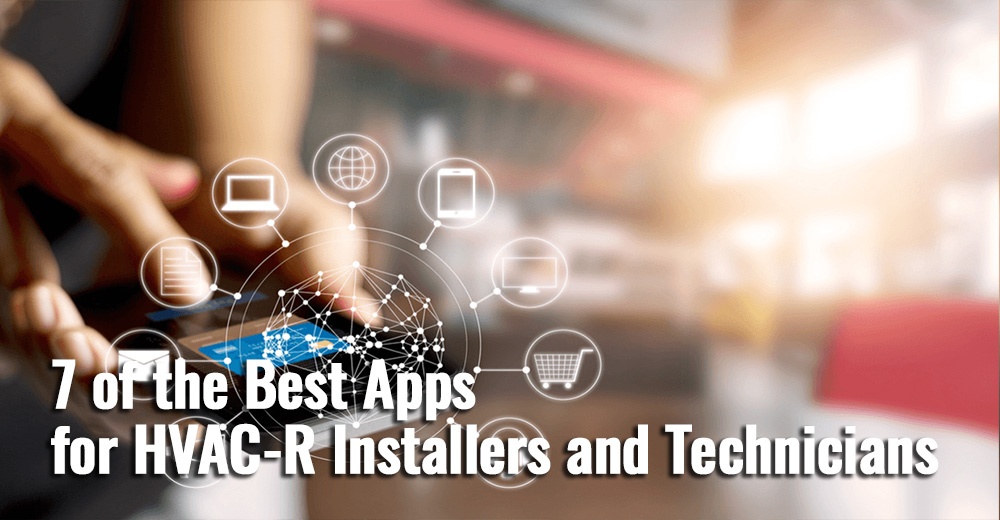 These days, there's a bunch of great apps available that can make your life as a fridgie easier. From practical applications like the humble torch, to those that perform complex calculations and analysis, the smartphone is fast becoming an essential part of every tradie's toolbox.
There are millions of apps available today – which makes finding the ones that are worthwhile a challenge! To help you find the best fit for your business and budget, we're sharing 7 apps that can save you time and make your job as a HVAC-R installer or technician easier.
1. HVAC Toolkit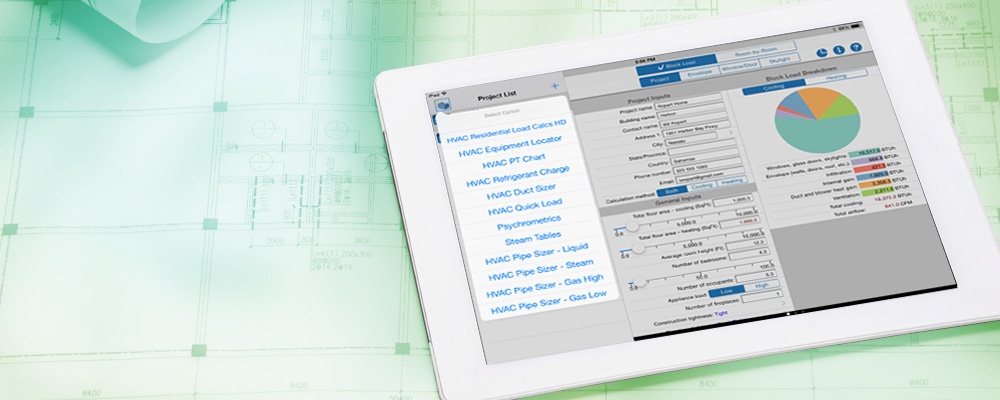 HVAC Toolkit includes a combination of stand-alone HVAC apps including HVAC Refrigerant Chart, HVAC Duct Sizer and HVAC Quick Load. Developed in the US, the app can be set to metric which makes it suitable for use in Australia. You can access digital versions of pressure-temperature properties of 75 refrigerants, perform cooling and heating load calculation analysis, size duct runs and gas piping systems and more. Available for iOS devices, it does have a fairly hefty price tag but with all the available functionalities, it still offers good value.
2. HVAC Refrigerant PT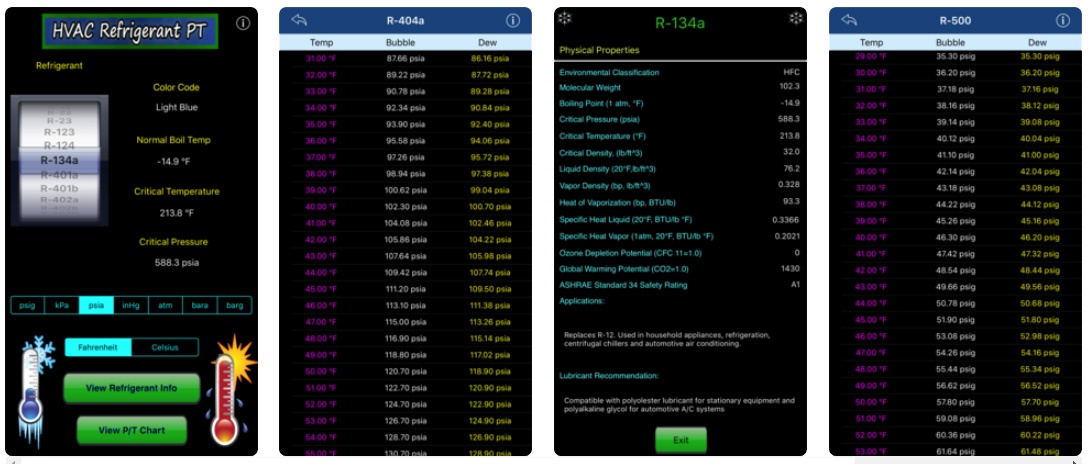 The HVAC Refrigerant PT app gives you instant access to pressure/temperature charts on a huge range of refrigerants. Bubble and dew pressures are shown on the same line of the chart, and there are a range of settings that allow you to customise your view. The app also gives you information on the physical properties of each of the refrigerants featured. Available for both Android and iOS devices, this affordable app is a handy resource to have in your pocket.
3. iHandy Carpenter
This handy app allows you to carry a plumb bob, surface level, bubble level bar, steel protractor and steel ruler conveniently in your pocket. As a bonus, the iHandy Carpenter app is also beautifully designed, complete with vintage-style graphics to complement all the features. Available for iOS devices.
4. Ruler App + Photo Ruler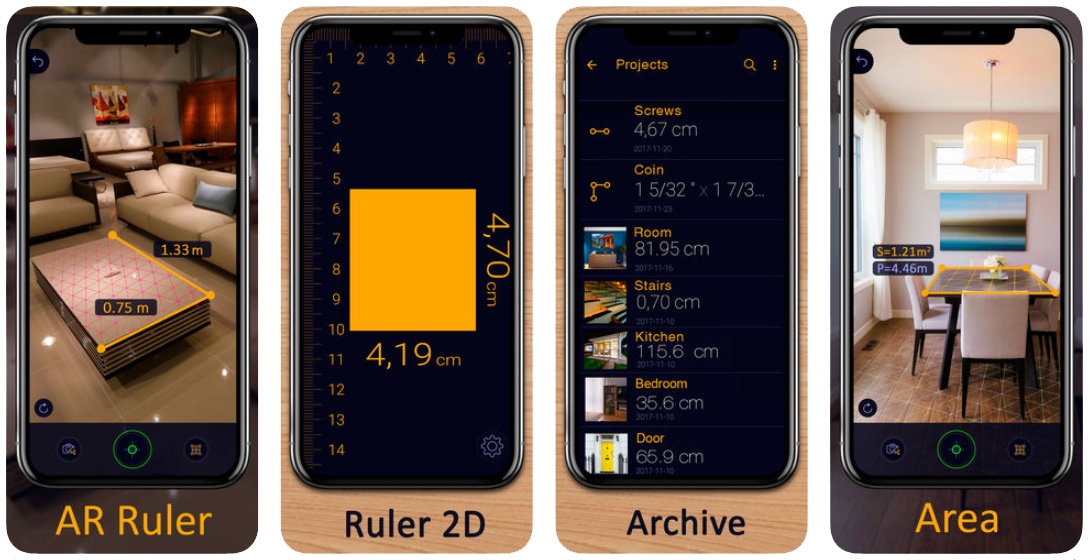 Left your tape measure in the van? With the Ruler App, it's no stress. You can use your phone to measure with a calibrated ruler, plus the app will also measure objects when you take a photo. Available for Android and iOS devices.
5.

Super Bright LED Flashlight

The free Super Bright LED Flashlight app saves you the trouble of carrying a torch. Much brighter than your average phone torch, it's great for seeing in the dark in tight spaces. The app is available for Android devices.
6.

Spotlight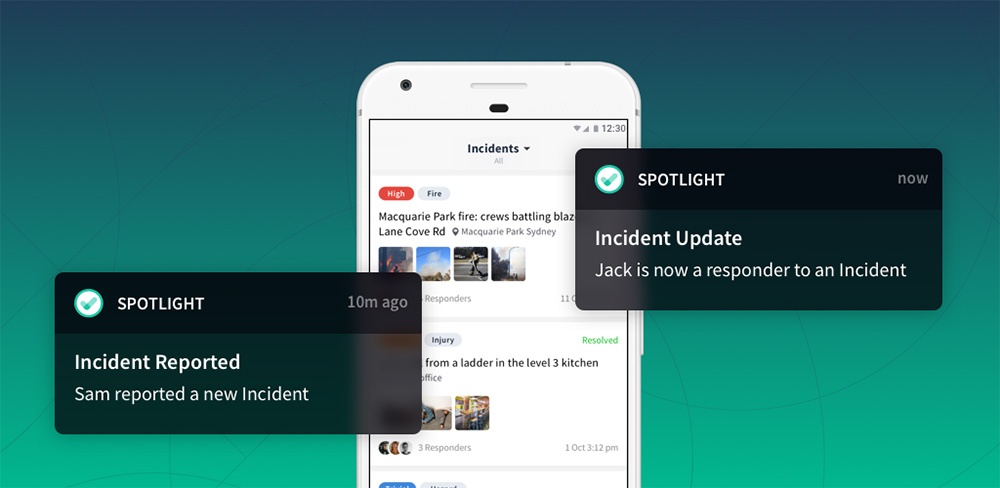 Developed by Aussie start-up SafetyCulture, the Spotlight app makes it fast and easy to report safety hazards on site. You can create a report in a few simple steps without the hassle of paperwork, adding photos and notes as required. Notifications are sent on the spot, so any incidents or hazards can be resolved immediately. This clever app will also pick up any patterns in the data to help you pinpoint any areas of concern. Best of all, you can download the app for free for up to 100 users.
7.

Red Cross First Aid App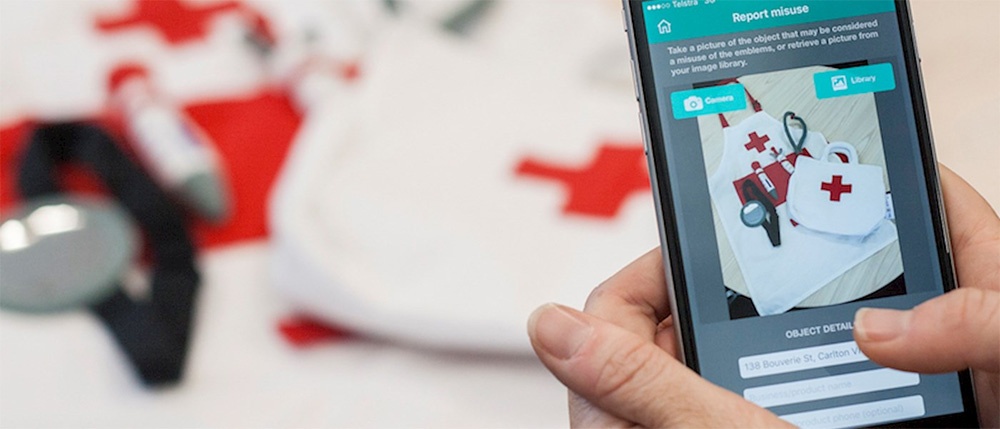 The Red Cross First Aid App includes the most up-to-date CPR and first aid information and is a must-have for anyone working on site. It contains clear instructions with videos and images to help you deal with any medical emergency or incident. There are even interactive quizzes to refresh your knowledge. It's free to download for both iOS and Android devices.
Final Word on Apps for Fridgies
If you're a fridgie who's looking for ways to save time and work smarter on the job, there are plenty of mobile apps that offer real solutions. The right apps can help you improve safety, solve problems and even get you out of a jam if you've left a tool in the ute – so try them out today!
Over to You
Is there a must-have app for fridgies that we've missed? Let us know by posting a comment below or visiting our Facebook page.