If you're like most people, you probably have a new year's resolution or two you're working on. Maybe you want to exercise more? Eat better? Drink less? Or perhaps you're setting your sights on becoming a better fridgie…
While you're on your own with the first three, we can offer some tried and tested tips to help you with the fourth. So, read on to discover 5 simple things you can do this year to improve your skills, knowledge and work methods and become a better fridgie.
1. Keep Your Skills and Knowledge Current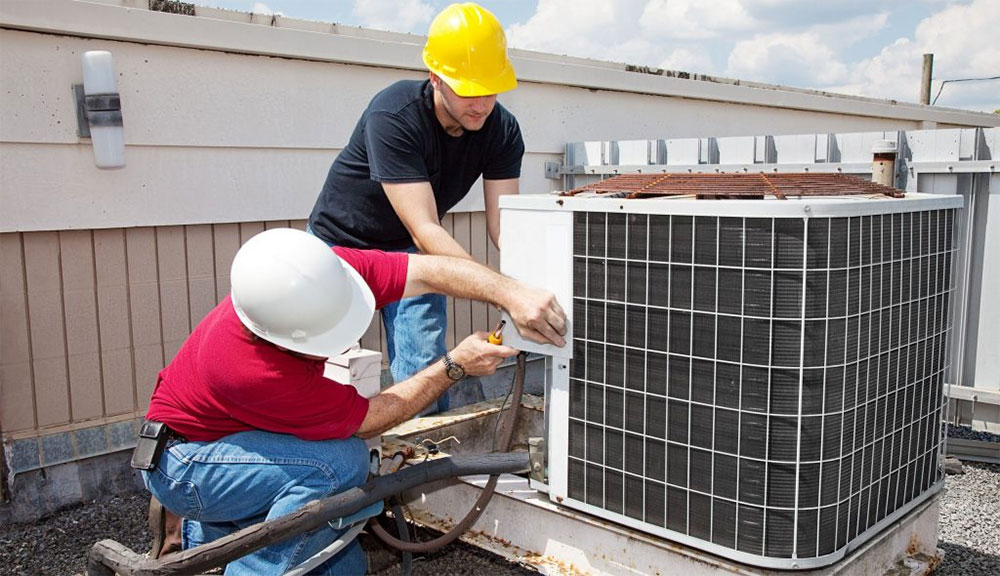 It doesn't matter what industry you're in, if you want to be at the top of your field, you need to keep your skills and your knowledge up-to-date. There's always plenty happening in the world of HVAC-R, from new standards and smart homes, to the HFC phase-down and flammable refrigerants, so staying informed is a must.
Subscribe to relevant blogs, join industry bodies, and follow the important players on Facebook. That way, you'll always hear the latest news, and find out about events, trade shows and training sessions. Sign yourself up for any courses or information nights that allow you to brush up on your existing skills or gain valuable new ones. Whether you've been a fridgie for 2 years or 20 years, there's always more to learn.
2. Take Pride in Your Work and Do It Right First Time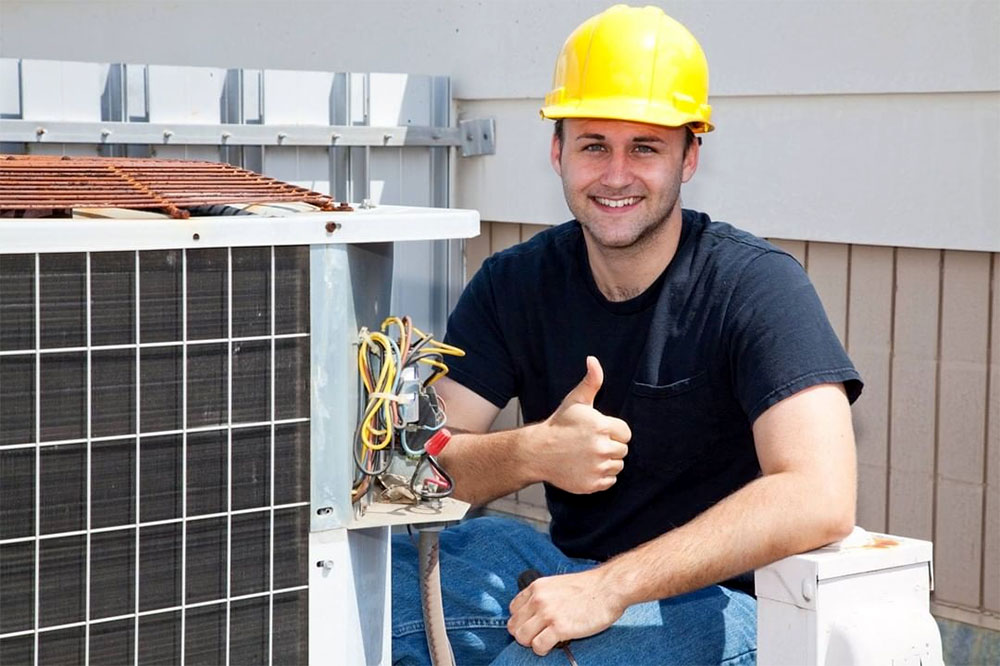 While this may sound obvious, in the heat of the moment when you're under pressure to get things done, it can be tempting to take a shortcut here or there. If you want to be the best, you need to be prepared to use your smarts and problem-solving skills to find the cause of the fault, rather than just doing a quick fix. It may take a little longer today, but you'll likely save yourself a follow-up call, and your customer further expense and headaches too.
3. Brush Up on Your Communication Skills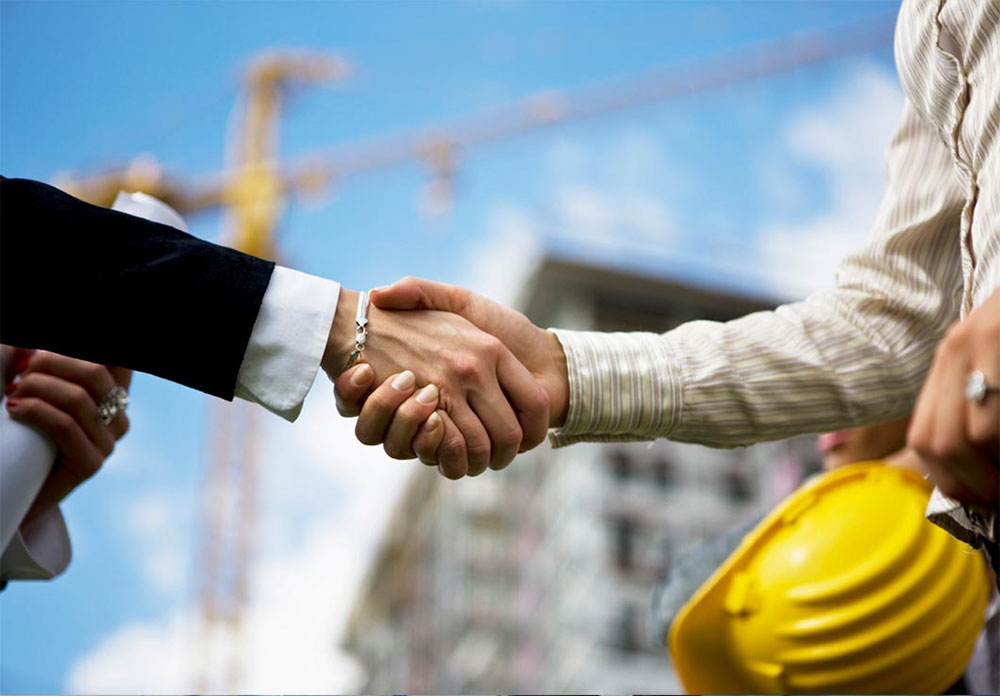 The best fridgies are not only great at their job, they're also excellent communicators. When you can effectively explain the problem and solution to your customers, you're well on your way to building trust and loyalty with them. It's also important to listen well and take the time to understand your customer's needs and preferences, as this will help you deliver top service.
This goes for your paperwork too – have an efficient system in place that allows you to send timely invoices, as well as reminders for service calls. Never underestimate the power of clear and honest communication – it's always appreciated and leaves a lasting impression.
4. Appearances Matter, So Make an Effort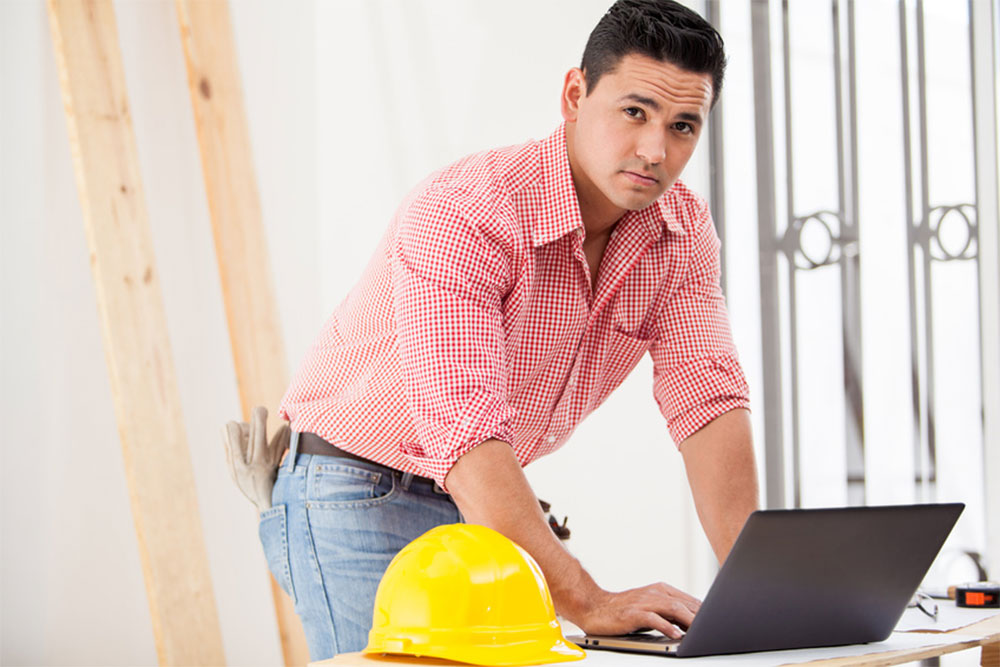 No matter how good your workmanship is, if you turn up to a job looking less than smart and leave a mess behind, you're unlikely to get much repeat work. Be sure to keep yourself, your van and your workspace tidy. Invest in a new uniform if yours has seen better days and maintain and update your equipment as needed. If you're struggling to keep your tools organised, check out storage system options, and always leave your worksite clean and tidy, no matter what.
5. Be Motivated and Have the Right Mindset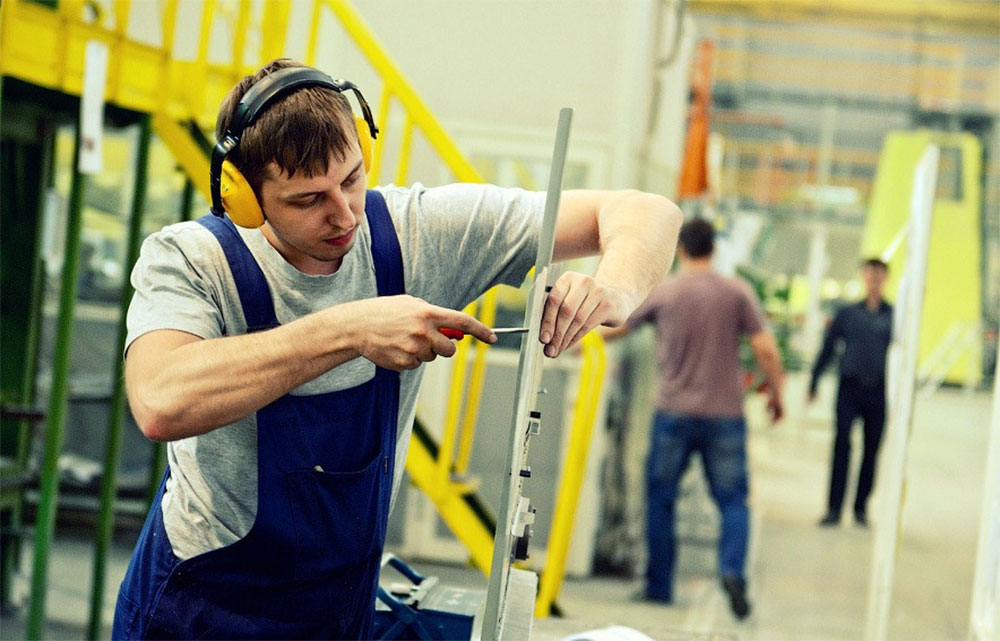 Having a positive mindset is a must if you want to be a top fridgie. It makes everything easier, from getting along with customers, to getting out of bed in the morning. When you're motivated, you'll be more organised, efficient and focused on the job at hand. Importantly, you'll also enjoy your work more, and be open to learning new things and developing your skills, without the distraction of negative thoughts.
Final Word on Becoming a Better Fridgie
It's easy to start a new year with good intentions, the hard part is to follow-through. So, if you're serious about being a top fridgie, set clear and achievable goals to improve your skills, knowledge and mindset.
Get yourself into good habits and check your progress every few months to be sure you're on track – and before you know it, you'll be up there with the best in the business.
Over to You
Do you have a tip to share that has helped you become a better fridgie? We'd love to hear it - simply comment below, give us a call or visit us on Facebook.